See Conference Administration and Personnel Listing
Mid-term Town Hall Meetings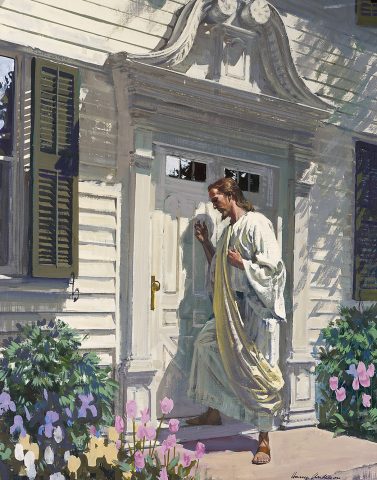 September 29, 6 pm Mountain Time, Salmon Adventist Church
September 30, 6 pm Mountain Time, Idaho Falls Adventist Church
May 7, 2022, 7 pm Pacific Time, John Day Adventist Church - new date
October 3, 10 am Pacific Time, Enterprise Adventist Church
October 3, 7:30 pm Pacific Time, La Grande Adventist Church
October 11, 7 pm Mountain Time, Spanish language, Caldwell Hispanic Church
October 12, 6 pm Mountain Time, McCall Adventist Church
October 13, 7 pm Mountain Time, Payette Adventist Church
October 14, 7 pm Mountain Time, Twin Falls Adventist Church
November 14, 10 am Mountain Time, Nampa Adventist Church
November 14, 7:30 pm Mountain Time, Cloverdale Adventist Church
The Idaho Conference elects leaders for four-year terms, and we are midway in the current quadrennium.  The leaders will share a report on the state of the Idaho Conference and some of the good things that are happening during 2019-2023.  This is an opportunity to ask questions and dialog with your conference leaders.   
Agenda
Welcome & Introductions – David Prest, Jr.

Devotional – David Prest, Jr.

President's Report – David Prest, Jr.

Vice President for Finance & Administration Report – John Rogers

Adventist Education & Senior Youth Report – Pat Frey

Gem State Adventist Academy Report – John Soulé

Closing Prayer
Mission:  The Why
We are called to make disciples in our communities, sharing the distinctive, Christ-centered Seventh-day Adventist message of hope and wholeness.
Our Vision
To equip and empower pastor-coached, lay-driven churches that reflect Jesus' love, passionately live the gospel, and grow spiritually and numerically.