NPUC Pathfinder Invitational Camporee 2022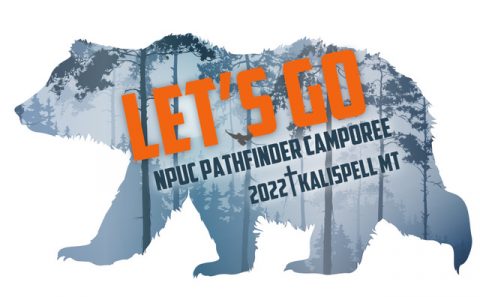 Camporee Theme song: Music, Lyrics & Chords
---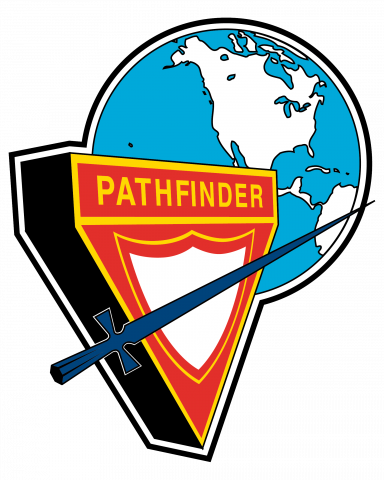 Who are Pathfinders?

Pathfinders are a worldwide organization of young people sponsored by the Seventh-day Adventist Church, though young people of any religious persuasion, or none at all, are welcome and encouraged to join the organization.  The Pathfinder program is a Christian Organization for young people grades 5-12. Today, there are almost 2 million Pathfinders worldwide. Youth learn to share and care about others as they become involved in community service projects and go on short-term mission trips. At a Pathfinder Club meeting, young people learn skills that help them to become leaders within their communities, schools and churches. Skills in household arts, crafts & hobbies, health science, nature, outreach, recreation and vocation are taught. There are many different areas, in which a youth has opportunity to serve, such as: dental, medical, optical, building projects, cleaning up a community or helping with Vacation Bible Schools.  Though Pathfinders is an organization of the Seventh-day Adventist Church, one need not be a church member to become a Pathfinder. Youth can feel proud of belonging to a group that encourages and helps them to be the most caring people they can possibly become.  According to the General Conference of the Seventh-day Adventists, there are over 48,000 Pathfinder Clubs worldwide with Club Membership of 1,646,087!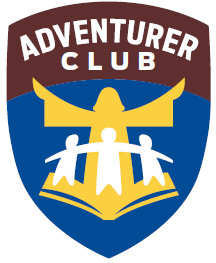 Who are Adventurers?
North American Division Adventurer Ministries Mission Statement
The North American Division Adventurer program serves an inter-cultural community of children in grades 1-4 and their parents and care-givers through a holistic ministry.  The purpose of the program is to support parents and care-givers in leading and encouraging their children in a growing, joyful love relationship with Jesus Christ.  It offers instructional curriculum, family enrichment, supplementary resources, and volunteer training from within the Seventh-day Adventist philosophy.  The Adventurer program should work to fulfill the gospel commission (Matthew 28:18-20) and depends on the support of a congregation strong in mission and empowered by the Holy Spirit.  According to the General Conference of the Seventh-day Adventists, there are almost 36,000 Adventurer clubs world wide with a membership of 1,336,936 Adventurers!
Through Investiture Achievement, honors, camping, Share Your Faith activities, and conference-wide events, youth can develop skills and help others as they grow physically, mentally, emotionally, socially, and spiritually. They discover Jesus is their Best Friend.

UPCOMING EVENTS:
---
---
NPUC Pathfinder Bible Experience: March 11, 2023, Walla Walla, WA

 
Idaho Conference Pathfinder Fair and Adventurer Fun Day: May 7th, 2023, GSAA
---
---

Email Idaho Pathfinders      idahopathfinders@gmail.com