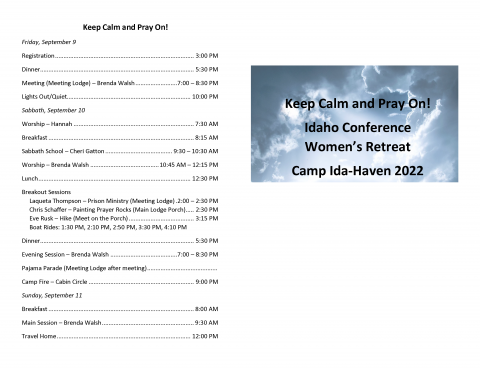 We are full! Please use the Waiting List link below to be contacted if we have any cancellations.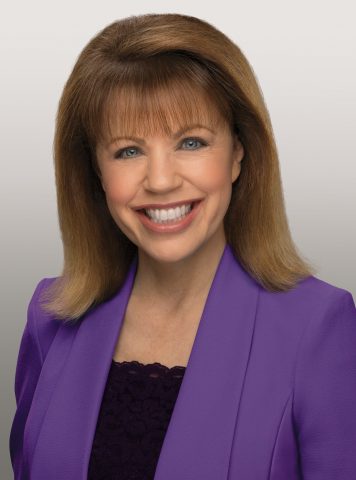 Brenda Walsh is a television host/producer and best-selling author of many books, including her life story, "Battered to Blessed"; a five-volume set of children's books titled "Miss Brenda's Bedtime Stories"; and devotional books "Moments with God" and "Strength for Today."
She is a dynamic speaker, traveling around the world speaking for churches; camp meetings; evangelistic meetings; women's, men's and children's retreats; and others. She has a solo CD titled, "My Wonderful Lord." She is know to viewers around the world as "Miss Brenda," host and producer of the popular Kids Time and Kids Time Praise. She is currently the president of a new international network for children, Kids Club for Jesus Studio & Leadership Center, which offers Christ-centered, on-demand programming.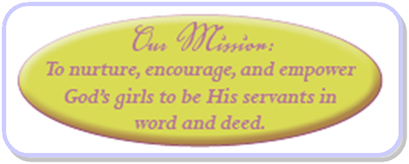 Our Vision:
The Women's Ministries team desires to provide for the involvement, nurturing and spiritual growth of all women, single or married, that she may be empowered to reach her full potential to share the gospel of Jesus Christ with love and compassion to the spiritual, physical, mental, social, and emotional needs of her family, friends, and all people in her area of influence, thus declaring the love of God for fallen humanity. Our ultimate goal is to lead souls to Jesus Christ.