To watch Dr Hyveth Williams' presentations, go to the Idaho Conference YouTube channel: 
https://www.youtube.com/channel/UCGkms0uepItUAuTqNa2EScg
Her presentations will be premiered on YouTube as follows:
Friday, September 10, 2021: 7:30 PM Mountain Time
Sabbath, September 11, 2021: 11 AM Mountain Time
Sabbath, September 11, 2021: 7:00 PM Mountain Time
Dr. Hyveth Williams is our guest speaker! Due to her travel restrictions, she will be joining us virtually!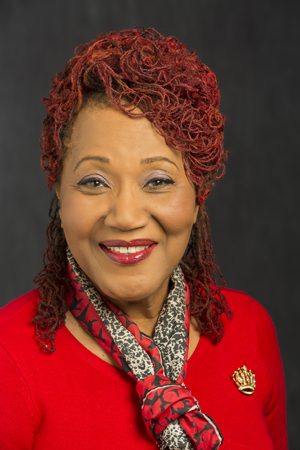 Dr. Hyveth Williams served for over thirteen years as senior pastor of Campus Hill Church in Loma Linda, California. She is the first black female pastor and the first female senior pastor in the Seventh-day Adventist denomination. She was recently named Director of the Doctor of Ministry program and also serves as Professor of Homiletics in the Andrews University Theological Seminary.
A graduate of Columbia Union College with a Bachelor of Arts in Theology (1984), Pastor Williams received her Master of Divinity degree from Andrews University Theological Seminary (1989). In 1998 she graduated from Boston University School of Theology with a Doctor of Ministry degree. Dr. Williams holds the distinction of being the first non-Episcopalian to receive the prestigious Fellowship from the Episcopal College of Preachers, National Cathedral, Washington, D.C.
She is the author of four books including her autobiography Will I Ever Learn? One Woman's Life of Miracles and Ministry. Articles by Pastor Williams have appeared in Insight, Signs of the Times, Adventist Review, Ministry, Women of Spirit, Message and Celebration magazines.
Online registration is close. Please contact Jody Burton to find out if there is space available.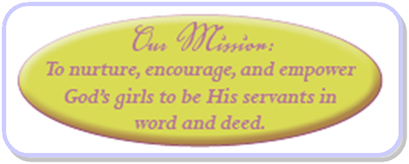 Our Vision:
The Women's Ministries team desires to provide for the involvement, nurturing and spiritual growth of all women, single or married, that she may be empowered to reach her full potential to share the gospel of Jesus Christ with love and compassion to the spiritual, physical, mental, social, and emotional needs of her family, friends, and all people in her area of influence, thus declaring the love of God for fallen humanity. Our ultimate goal is to lead souls to Jesus Christ.