Friday evening, November 8 at 5:30 pm (on-site check in begins at 3:30 pm)
Ends on Sunday morning at 11 am.
Registration includes two nights lodging and 5 vegetarian meals.
Extra-early registration of $89 per person if received by August 15, 2019.
Early Registration Discounted Rate: $99 per person, August 16 through October 1, 2019.
Regular registration: $119 per person, effective October 2 through November 1, 2019.
Onsite registration is $129 per person and is payable by check or cash only.
Please note that cancellations are subject to a 15% processing fee.
Featured Speaker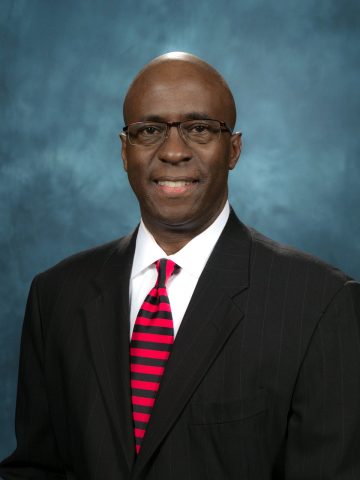 James Black has recently served as the youth/young adult ministries director for North American Division of Seventh-day Adventists for 17 years. He currently serves as the NAD staff chaplain and director for Prayer and Reconnect/Retention Ministries. He is passionate about engaging the entire church in community prayer evangelism. He is married to Maxine and they have three adult children and six grandchildren.
In addition to Pastor Black, there will be worship each morning, and several breakout sessions on Sabbath afternoon.
Please note that there will not be children's programming or childcare available. Children 12 and older are welcome to attend with their parents and will be charged the same registration fee as their parents.
To Register
Registration is limited to calling the conference office at 208.375.7524, Monday through Thursday, 8 am - 1 pm Mountain Time and talk with Jo Ann. Payment is $129 per person, payable by cash or check only at Camp Ida-Haven.