March is Colorectal Cancer Awareness Month

Adventist Health has provided several resources.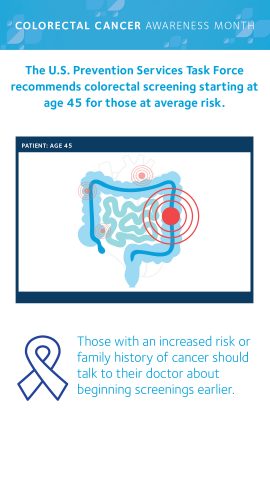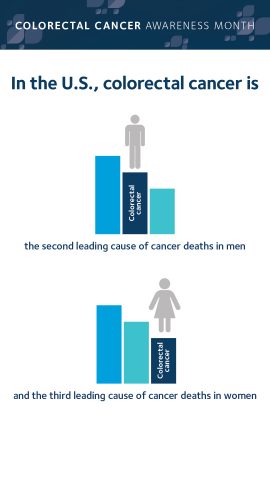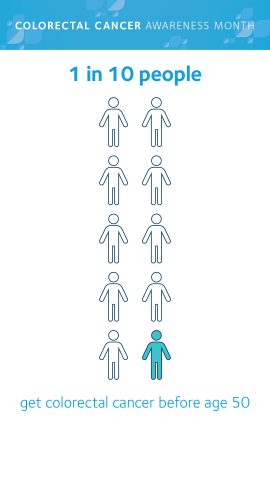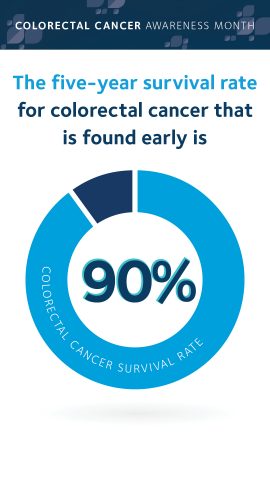 Here are some other resources:
Websites you can visit for more information
https://www.adventisthealth.org/services/colon-cancer-prevention/
https://www.adventisthealth.org/blog/ this is a blog about various health issues.

Blaine County and City of Hailey reinstate face mask mandates. Both are effective September 14, 2021
Idaho has moved to Stage 4 as of May 11, 2021
NEW: Governor Kate Brown has issued an outdoor mask mandate effective August 27, 2021
New: Governor Kate Brown has reinstated mask mandate effective August 13, 2021.
Face Covering information 
CDC Guidance for fully VACCINATED people
CDC Guidance for unvaccinated people
Why Do You Need to Wear Face Coverings?
Research at UC Davis Children's Hospital Says Wearing Masks Cuts Your Own Risk by 65%
Going Digital Resources
Online Ministry Resources from AdventistChurchConnect
For Churches
Expectations for Idaho and Oregon churches: updated 5/17/2021
Expectations for Children's Sabbath Schools: English
Expectations for Children's Sabbath Schools: Spanish
FAQs re: Reopening Churches from Adventist Risk Management
Adventist Risk Management: How To Maintain a "Closed" Church
For Individuals
COVID-19 Risk Chart by Texas Medical Association - what is your risk in these activities, which assumes you are following currently recommended safety protocols when possible.            en Espanol
God's Promises of Protection and Faithfulness
Need Assistance and Live in the Treasure Valley (Idaho)?
How to Use Adventist Giving - video
      Solutions, March 2020 newsletter on COVID-19
Adventist Risk Management Hand Washing/How Not to Spread Disease Videos:
Idaho Conference & Adventist Church Responses
General Conference Health Ministries
NAD Vaccine Information, Guidance on Immunization
State and Federal Government Resources
CDC (Centers for Disease Control and Prevention
Interesting Health Studies and Other Resources
 
1. Eat Adventist: 8 Foods That Help You Live Longer
2. Living to 100 in Loma Linda, where a healthy diet comes from the Bible
3. Vegetarian Food Plate

www.AdventistsInStepforLife.com