Follow the steps below to register online.
Click here to register. If paying via PayPal, come back to this page and click on the PayPal link.
 2.  Choose the option that applies in PayPal:
Hispanic Women's Retreat
Theme: "Que Nadie Tome tu Corona"
Place (Lugar): Hotel Best Western Plus, 800 W N Overland Ave,  Burley ID
Dates (Fecha): Octubre 20-22-2023
Price:
1 Person Room           $324.00 per person
2 Person Room           $219.00 per person
3 Person Room           $184.00 per person
4 Person Room           $167.00 per person
1 person – no room    $115.00 (no room – staying locally)
The price includes:
Friday dinner
Saturday – 3 meals
Sunday – 2 meals (breakfast and lunch)
2 nights hotel
Seminar material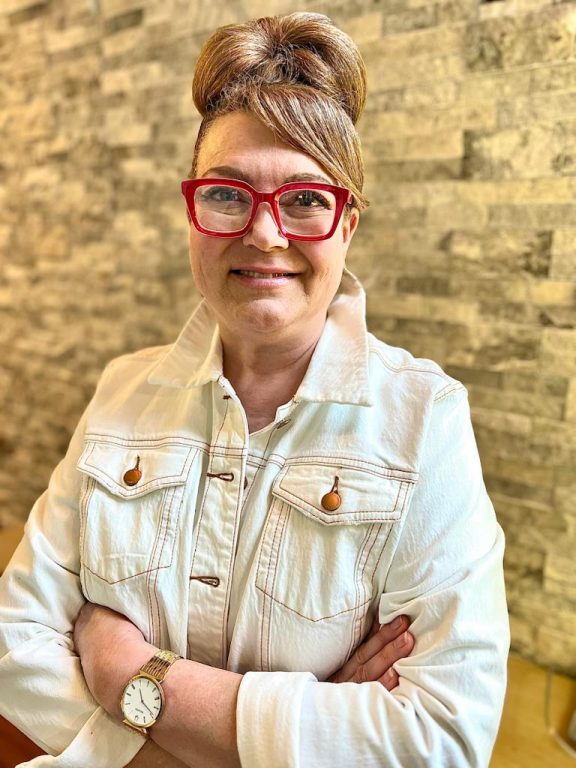 Key Speaker: Carolann De León.
Carolann es un a enfermera y consejera que actualmente sirve con su esposo en nuestra unión del pacifico norte como directora asociada del departamento Ministerial, Ministerios Hispanos y el Ministerio de Familias. Los De León tienen dos hijos adultos y dos perros que les enseñan muchas lecciones del amor de Dios. 
Lo que le trae mayor gozo a Carolann es ser testigo del poder transformador que el amor de Cristo logra en la vida de cada persona que acepta a Cristo como mejor Amigo que promete caminar con Sus ovejas y reciclar  absolutamente TODO para bien eterno y para Su gloria.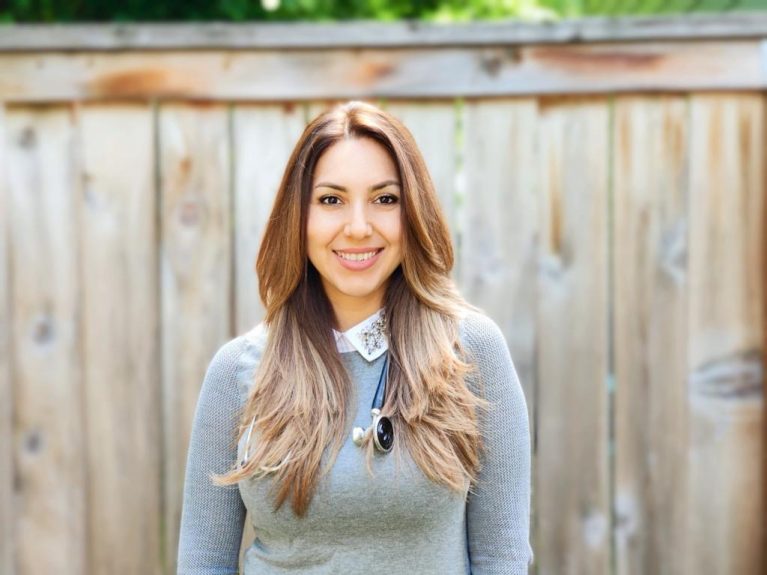 Seminarian: Doc. Patricia Vasquez.
La Doctora Patricia Vasquez y es especialista en medicina funcional e integral. Se graduó como médico familiar en la Universidad Adventista del Plata (Argentina) y luego vino a este hermoso país donde después de haber revalidado sus estudios como doctora, hizo una especialidad en medicina natural en la "National University of Natural Medicine" (Oregon).  Con el conocimiento de ambos mundos, tanto de lo convencional como lo alternativo, de la ciencia moderna y la medicina natural, ha podido formar una visión diferente y así ver a sus pacientes de forma integral, enfocándose no  solo en el síntoma sino en encontrar la causa y hacer un tratamiento que ataque la raíz del problema, regenerando el cuerpo naturalmente sin dañarlo en el intento. 
Es una apasionada por encontrar la cura de la raíz de las enfermedades, con un modelo de salud que transforme la vida.