Livestream link: 
https://www.youtube.com/@idahoconferencecommunicati224/featured
then click on LIVE.
Our theme is "Come, Holy Spirit!"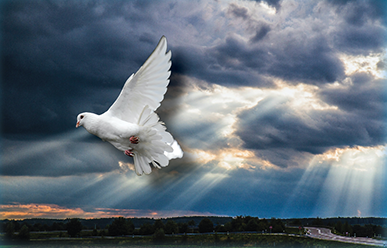 Main English speaker is Ron Clouzet. Camp Meeting is at Gem State Adventist Academy, June 13 - 17, 2023.
Ronald Costa is the speaker for the Spanish language camp meeting, held evenings and Sabbath June 13 - 17, 2023 at Gem State Adventist Academy in the academy church.
Click here for the March/April issue of Mission Matters for camp meeting information. You will find bios for most speakers in this publication.
Cafeteria Menu & Times: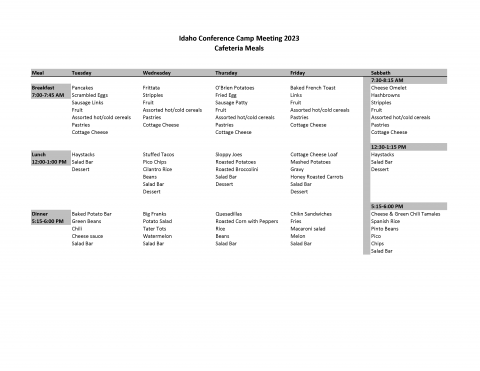 Here's the Adult Schedule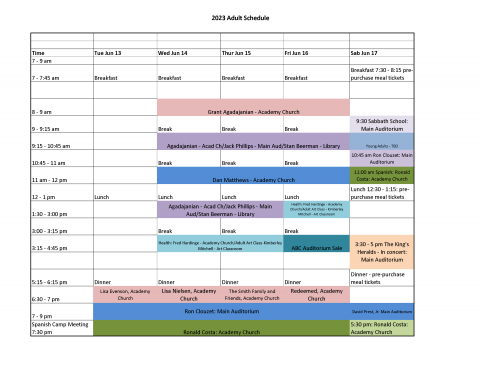 Adults - Limited Class Size for Adult Art Class taught by Kimberley Mitchell
Click here to sign up (limited to first 12 people for each session - please sign up for only one session)
Classes will meet on Wednesday & Thursday 3:15 - 4:45 pm and Friday, 1:30 - 3 pm in the Art Classroom.
Children's & Youth Schedule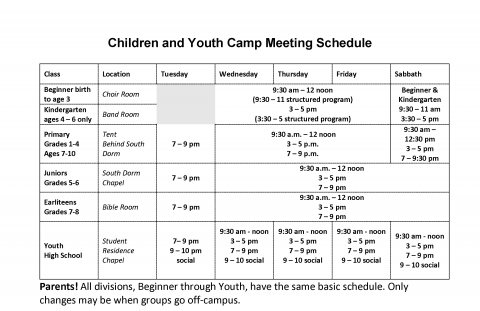 Camp Meeting Map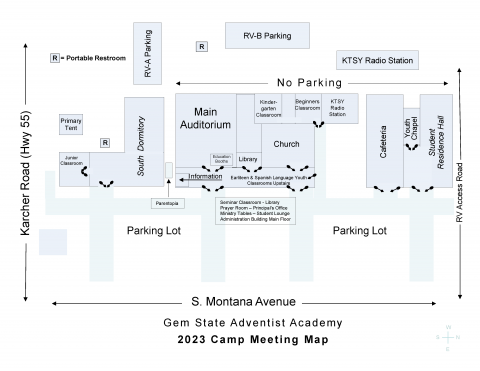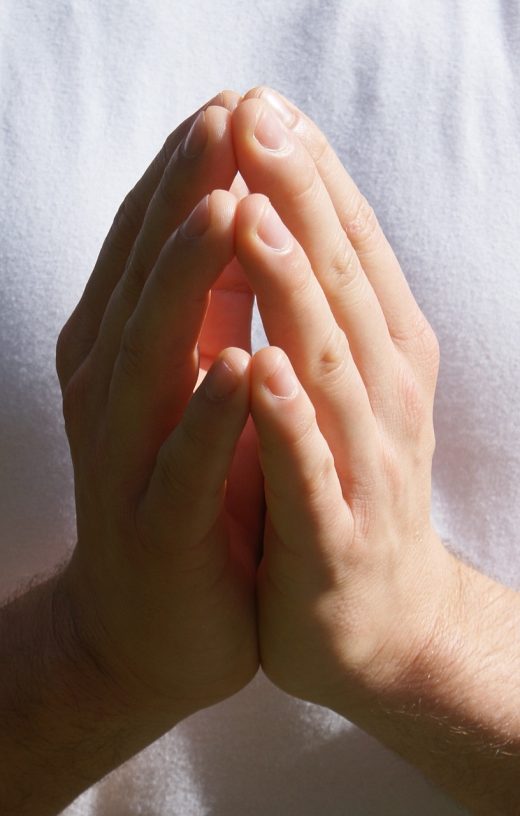 The Prayer Room has moved location for 2023!
It will be in Room #105 in the South (Boys') Dorm. There will also be a nightly prayer time just prior to the evening meeting in the Little Gym.